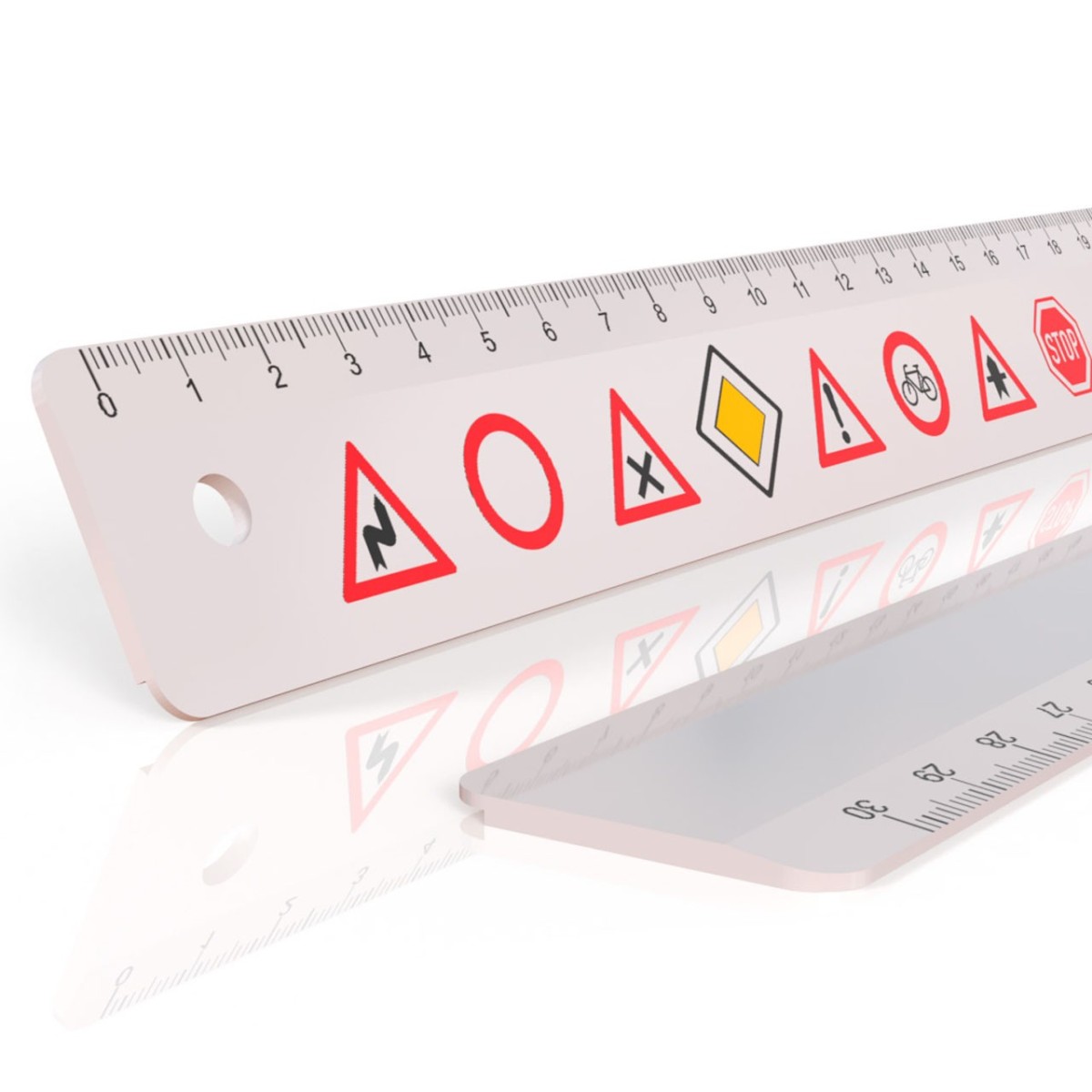  
Plastic ruler profiled white
the advertising classic made of plastic

a profiled ruler with ink edge
a perennial favourite for decades
ink edge protects against smudging of ink & ink
Your advertising print precise and durable in screen printing / digital printing
Order your advertising ruler in one of the following sizes:
209x24x2mm
225x35x3,0mm
310x30x2,0mm
325x40x3,0mm
Check price & availability
* Price example per piece with the following configuration:
1000 pieces, 209x24mm, 1C screen printing, one-sided, without VAT, free delivery
Give away a useful, inexpensive promotional gift!
With this handy helper, your customers will always have your advertising in their hands.
We are happy to support you with the data preparation.